Villages-relais

* Find out how to become a village-relais (in french only)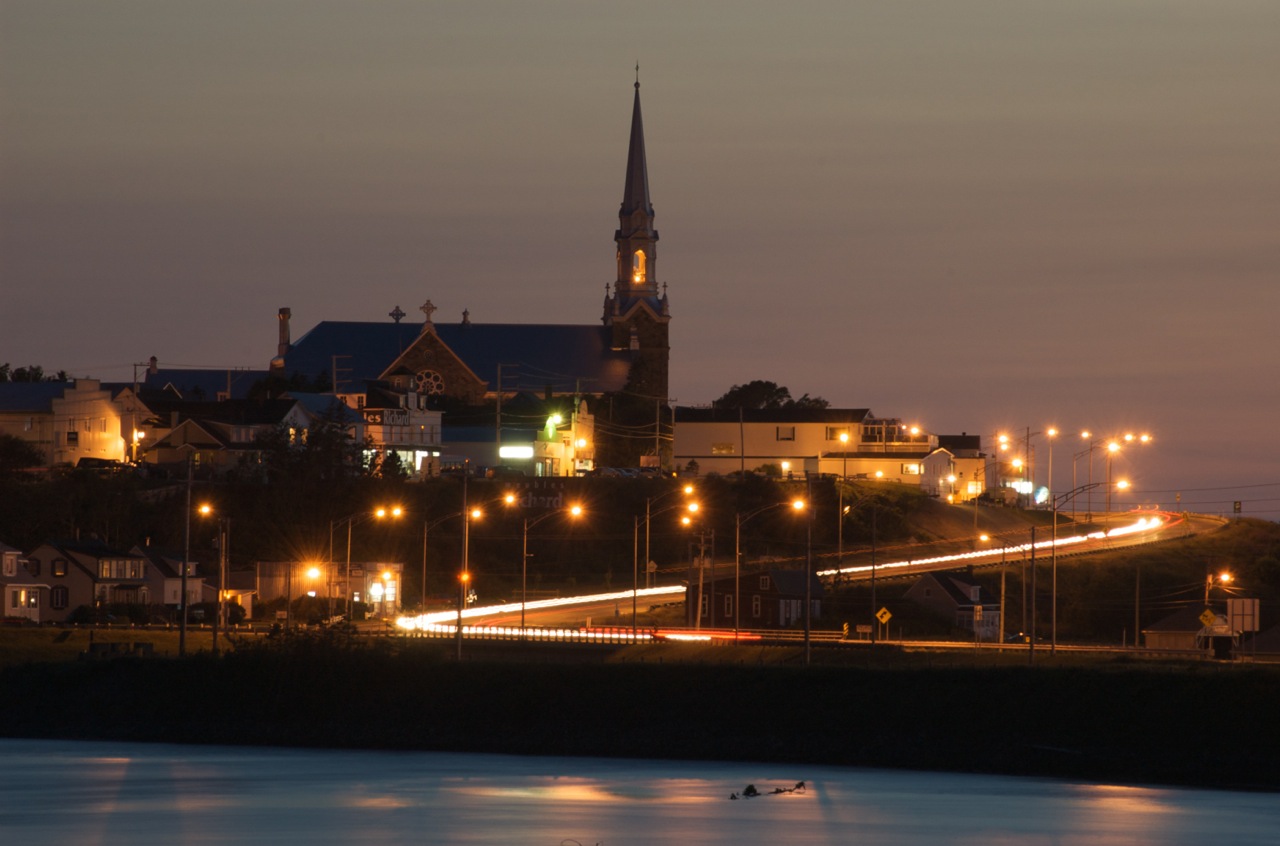 A village-relais is a municipality recognized by the ministère des Transports that offers, in cooperation with the local businesses, a variety of services and a pleasant and safe place to stop. In addition to services, the villages-relais offer travellers cultural and natural attractions, quality amenities and an environment that suits them, making visitors want to extend their stay.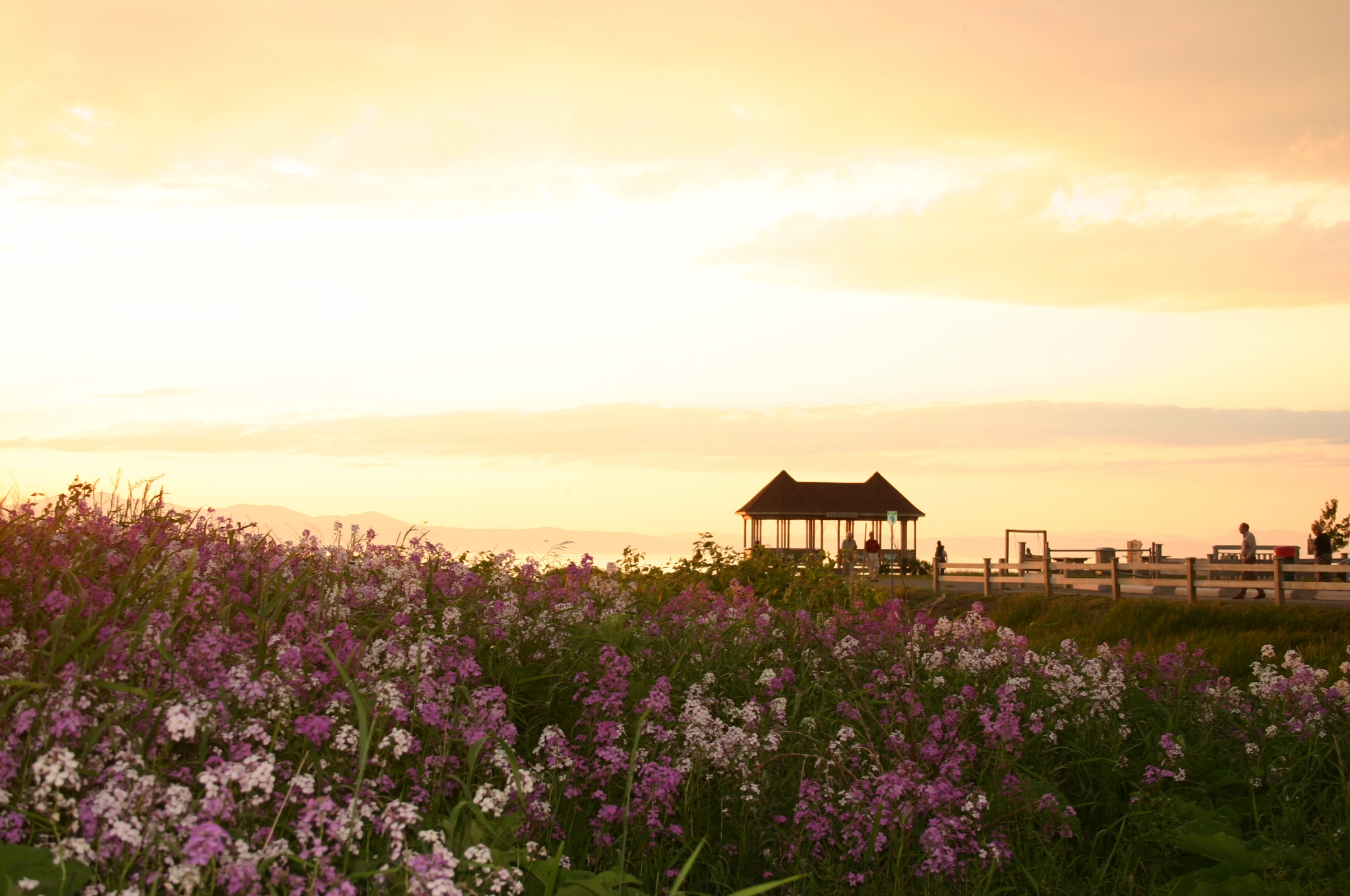 Villages-relais were implemented with four main objectives in mind:
Increase the safety of road users (automobiles, trucks, buses, recreational vehicles) by offering facilities where they can stop at all times
Offer a wide range of services and a hospitable environment
Encourage physical improvements of the premises and of the buildings and promote their tourist value
Support local and regional development
Some services have to be offered year-round with the following opening hours.
SERVICES
Minimum hours
during the high season
(June to September)
Minimum hours
during the low season
(October to May)
Restaurants
7 a.m. to 9 p.m.
7 a.m. to 8 p.m.
Fuel
7 a.m. to 11 p.m.
7 a.m. to 9 p.m.
Food
7 a.m. to 11 p.m.
7 a.m. to 9 p.m.
Telephone
24 hours
24 hours
Information et directions
24 hours
24 hours

Safe parking for all types of vehicles

24 hours
24 hours
Public washrooms
24 hours
24 hours
Mechanical repairs
–
–
Towing
–
–
Accomodation
–
–
ATM
–
–

Wastewater disposal

–
–

Here is the list of all villages-relais by region.
Click on to access the municipality's website.
Click on to access the list of the services offered in the municipality.
You can also consult the map of the villages-relais network (2017 version) (2 Mo)
Abitibi-Témiscamingue

Bas-Saint-Laurent–Gaspésie–Îles-de-la-Madeleine

Saint-Maxime-du-Mont-Louis

Bureau de la coordination du Nord-du-Québec

Capitale-Nationale

Chaudière-Appalaches
| | | |
| --- | --- | --- |
| Côte-Nord | | |
| | | |
| | | |
| | | |
| Sacré-Cœur-sur-le-Fjord-du-Saguenay | | |
| Est-de-la-Montérégie | | |
| | | |
| Estrie | | |
| | | |
| | | |
| | | |
| | | |
| | | |
| Laurentides–Lanaudière | | |
| | | |
| | | |
| Rivière-Rouge (Sainte-Véronique) | | |
| Mauricie - Centre du Québec | | |
| | | |
| | | |
| Outaouais | | |
| | | |
| | | |
| Saguenay–Lac-Saint-Jean–Chibougamau | | |
| | | |
| | | |
| | | |
| | | |
| | | |
| | | |
| | | |
| | | |
| | | |
| | | |
| | | |